Doorstep lender (well-known term for home collected credit) Loans at Home applied to the Finance Conduct Authority (FCA) to be placed into administration on 11 March, with Grant Thornton UK LLP appointed as administrator.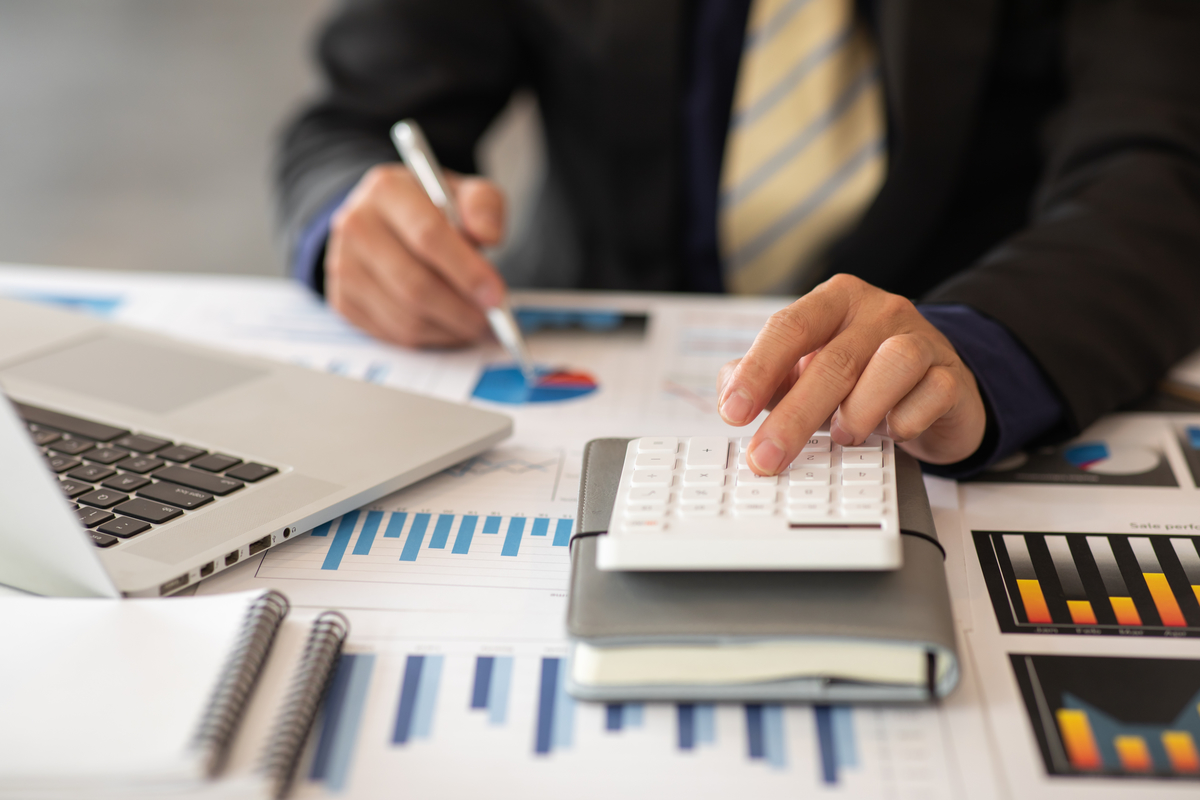 The Leeds-based lender, which was established in 1955, offered a range of services, including instalment loans, short-term loans and bad credit loans.
But following a detailed independent review of the company by the FCA, it was concluded that "there may have been harm to certain home credit customers".
A home credit loan for £600 to be paid back over 34 weeks from Loans at Home would necessitate repayments to the cost of £1,020. APR was set at 466.4% and interest rates were 107.05% for this option.
The firm was acquired by Non-Standard Finance (NSF) in 2015 in an £82.5m deal. At the time, NSF chairman John van Kuffeler said the acquisition provided "a well-established platform, a growing business, attractive operation and return on assets".
But the directors of SD Taylor Limited (who traded as 'Loans at Home'), "reluctantly concluded" that the business was "no longer viable" last week.
The group's "extensive discussions" with the FCA explored how home credit "should be defined and the implications for future lending".
Of the potential wider impact on the consumer, Jason Wassell, chief executive of the Consumer Credit Trade Association (CCTA), said: "We know that Provident has already exited the market and the future of Morses Club looks uncertain.
"The CCTA remains very concerned that further exit is likely in home credit, if the problems facing the sector are not addressed."
He expressed concern that "the outcome will be that access to credit is reduced for a group of consumers who will struggle to borrow elsewhere".
It is not the first time NSF, Loans at Home's parent company, has been reviewed by the FCA.
In August 2020, the FCA expressed "a number of concerns regarding certain aspects of the operating procedures and processes" of NSF's guarantor loans division.
An in-depth review took place, resulting in the closure of NSF's guarantor loans division in June 2021. It had accounted for about a quarter of the organisation's total loan book – which then stood at £258.2m.
In June 2020 NSF reported a loss before tax of £76m for 2019, which van Kuffeler attributed to: "Failure of our offer for Provident Financial; the fall in sector values necessitating large write-downs in the values of our three principal subsidiaries and the Covid-19 pandemic which has paralysed the UK economy".
John Cronin, an analyst at brokers Goodbody, said at the time: "NSF is at the brink".