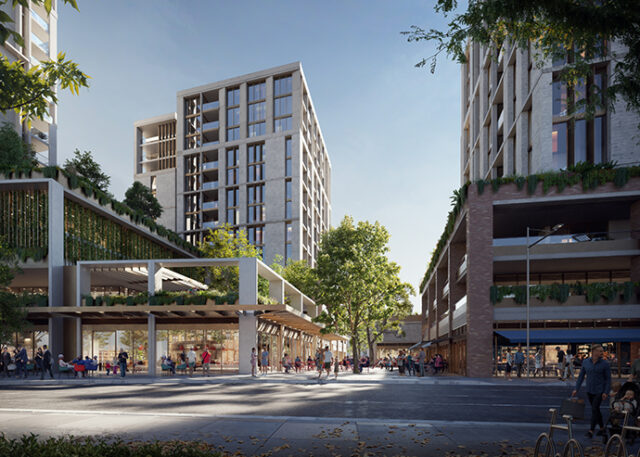 Joint venture developers St Hilliers and First Point Property have lodged plans with Penrith City Council for the final stages of Thornton Central – a transit orientated residential and commercial precinct with 553 apartments and 6,000 square metres of retail.
The development's final plans follow on from a design competition won by Crone Architects, as well as ongoing collaboration with the NSW Government Architects Office, the design panel, Deerubbin Local Aboriginal Land Council, and Penrith City Council.
St Hilliers' Development Director, Justyn Ng, said that the new development, which will be host to specialty stores, a 1600 square metre supermarket, a childcare centre, a medical facility, cafes, and alfresco dining, will fulfil a long-awaited need in the Thornton community.
"Currently there is no retail and commercial node within the Thornton side of the train station. Thornton residents need to travel significant distances by foot or car to access their nearest supermarket in order to fulfil their daily needs," Mr Ng said.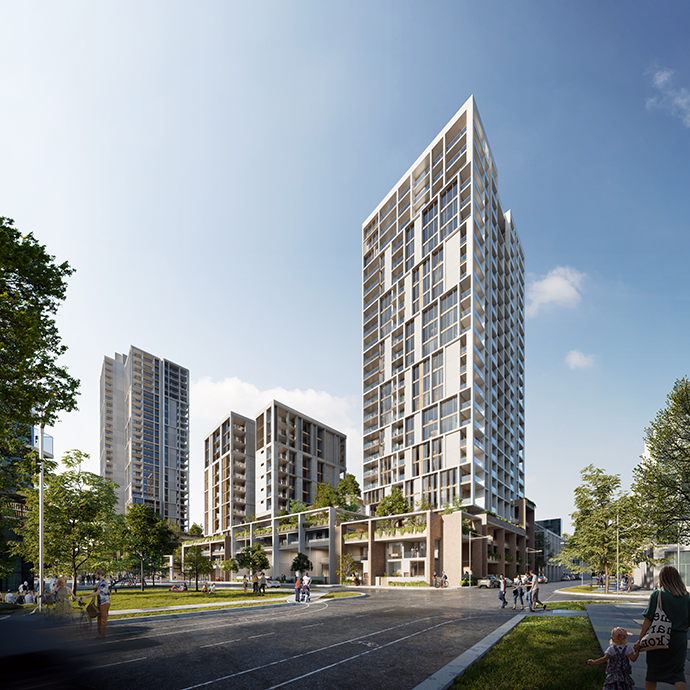 "The proposal provides for much needed local neighbourhood convenience, retail and family friendly dining options for the Thornton community right at its doorstep."
This notion is echoed by Deborah Landes, Co-Managing Director of First Point Property, who said that their joint vision will create a vibrant, urban neighbourhood in Thornton.
"This will be a market leading residential apartment and retail development that sets the standard for high density mixed-use neighbourhood living in Sydney and across Australia," she said.
"The apartment living responds to changes in buyer expectations as we have the ability to draw upon what has worked best in the previous stages of Thornton Central. We have included new features that suit multi-generational living, roof top spaces and premium finishes."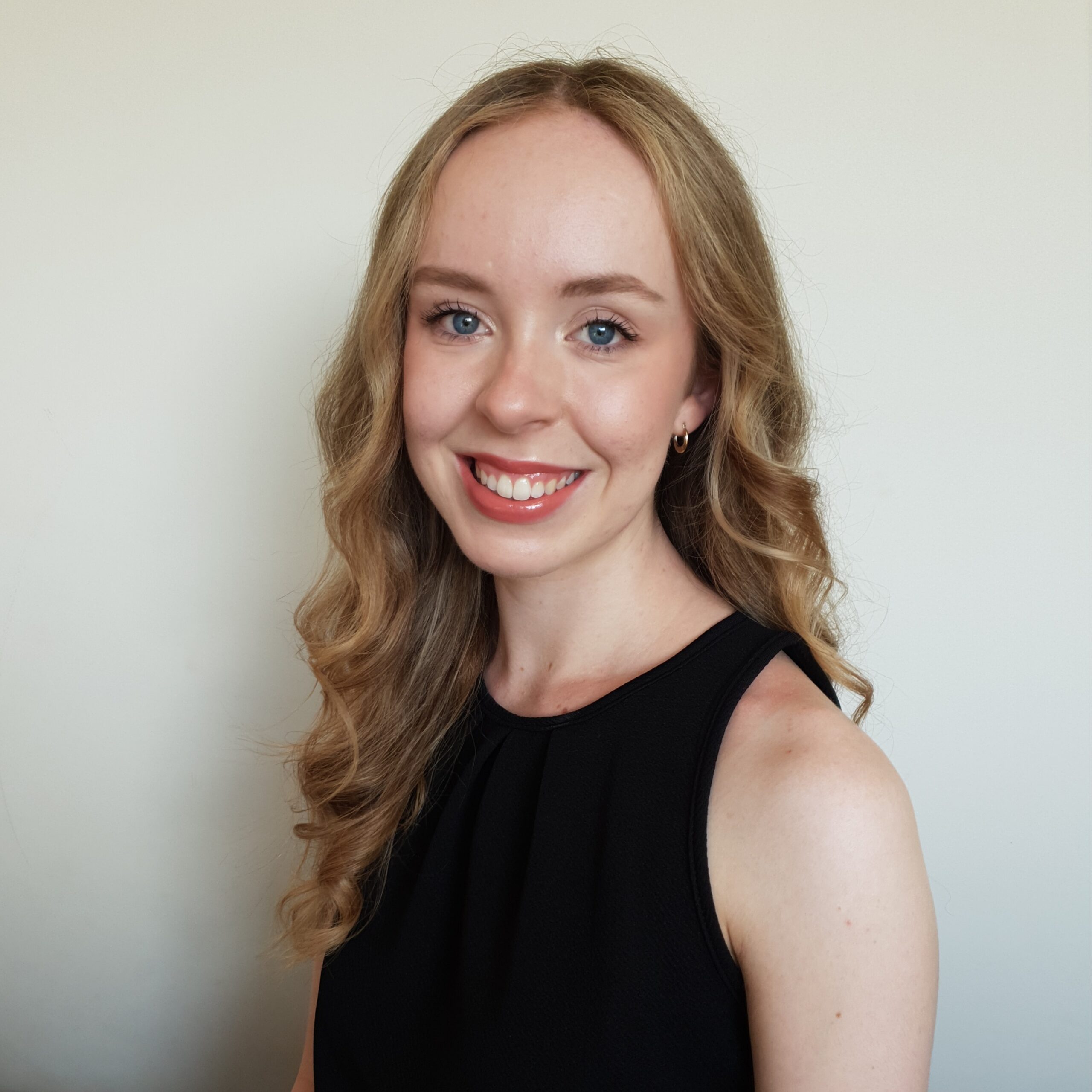 Cassidy Pearce is the Weekender's community news and entertainment journalist.