COMMERCE CITY • Nick Lendrum misses the quiet. The openness. The unobstructed mountain views. That was life as he knew it in western Colorado.
He found something much different in Denver, where he recently moved for a job.
"All that traffic and all those people," he remarked one afternoon last month. "Gives me anxiety."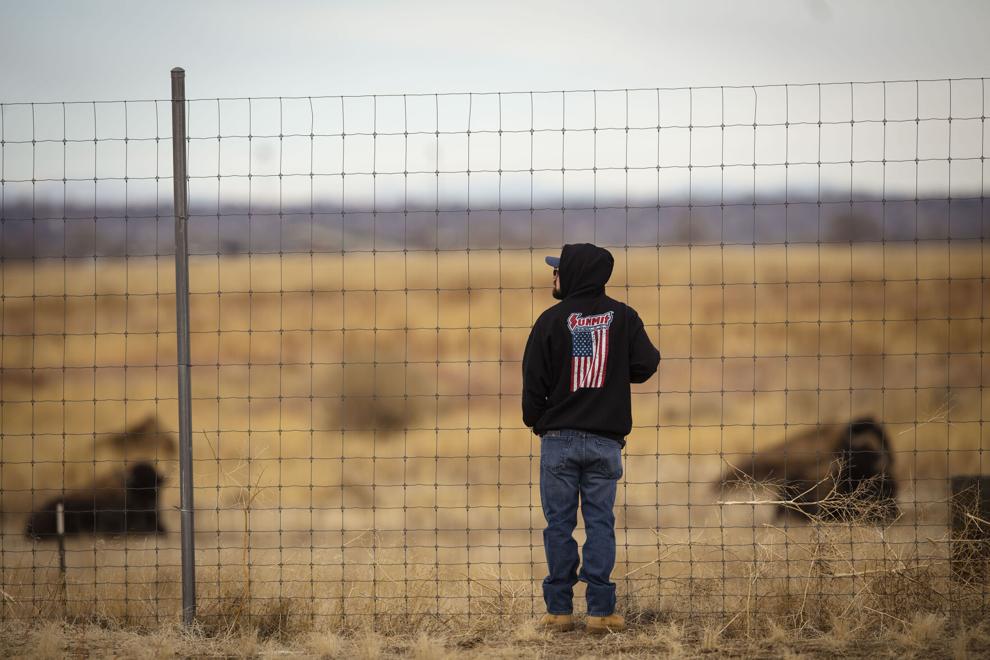 But driving through these ever-expanding suburbs, through the townhomes and corporate names and the venue that is Dick's Sporting Goods Park and the banging and clanging of ongoing construction, Lendrum found something surprising.
Everything seemed to fade away at Rocky Mountain Arsenal National Wildlife Refuge.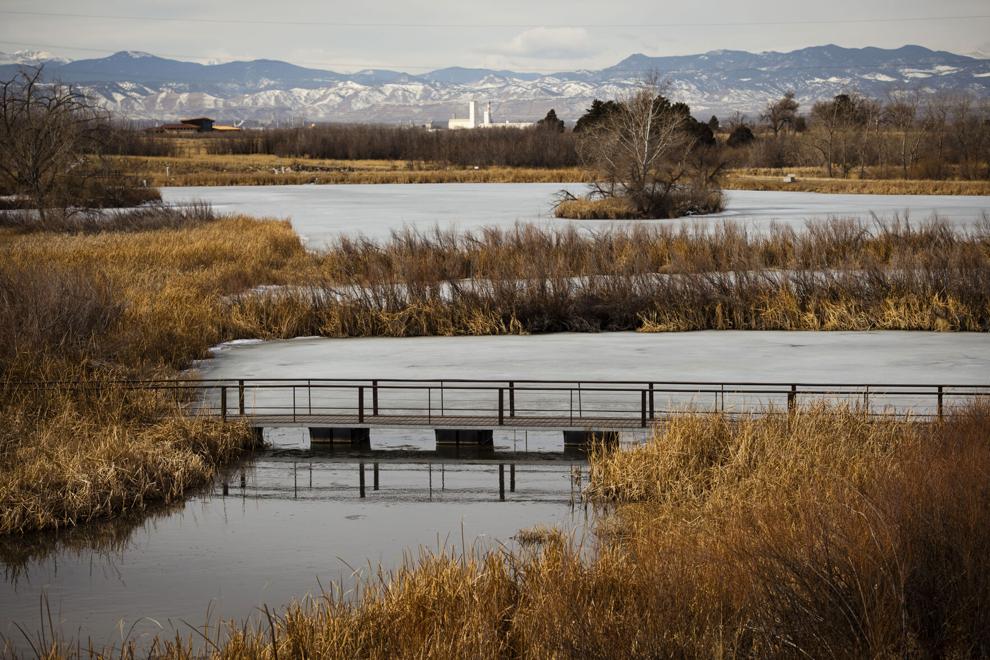 The road seamlessly exits the neighborhood and spills into this ocean of waving prairie. It's all land and sky running east, an oasis between downtown and Denver International Airport. It's 15,000 acres are home to some 300-plus species, including the iconic likes of bison and bald eagles, which roost in cottonwoods above a chain of lakes.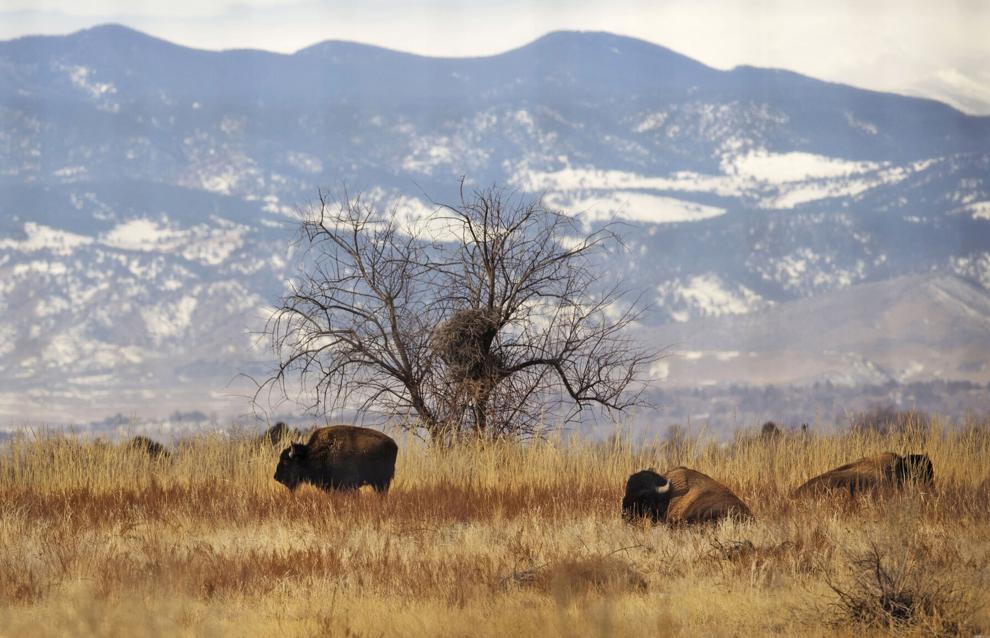 Butterflies flutter beside a flowering habitat arranged for them, near the place arranged for the endangered black-footed ferret, which prey on the resident prairie dogs. Along footpaths or an 11-mile loop road, people keep their eyes out for various mammals or the seasonal array above: great horned owls, great blue herons, Swainson's hawks, lark buntings and the occasional sandhill crane.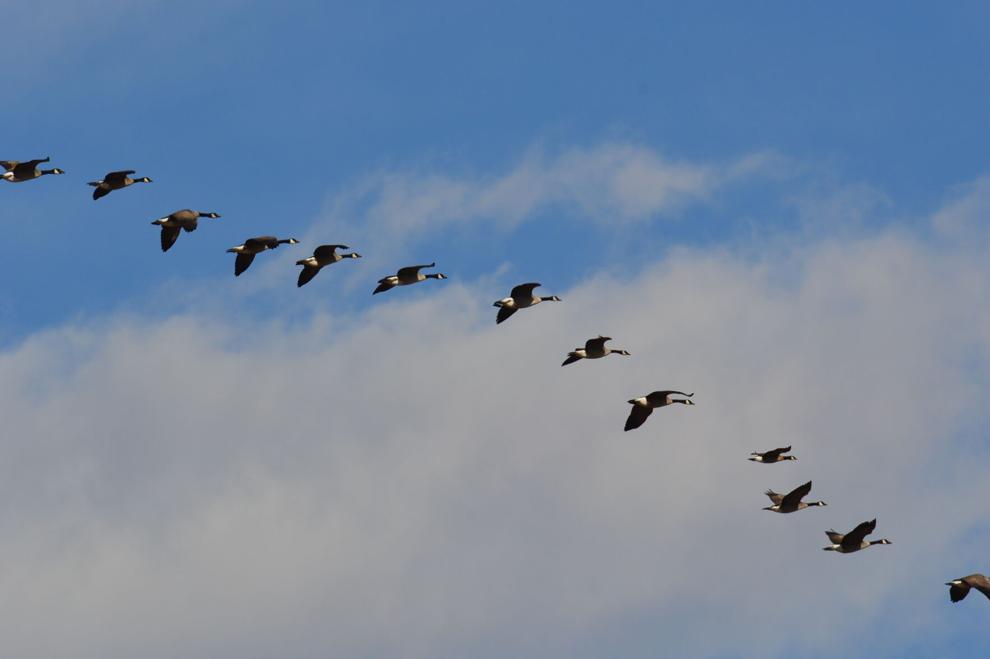 The contrast is striking: Denver's skyline rises not 15 miles away.
"We have members of the Denver community who have lived here their whole lives visit (and say), 'I never knew this was here,'" said Sarah Metzer, the preserve's visitor services manager.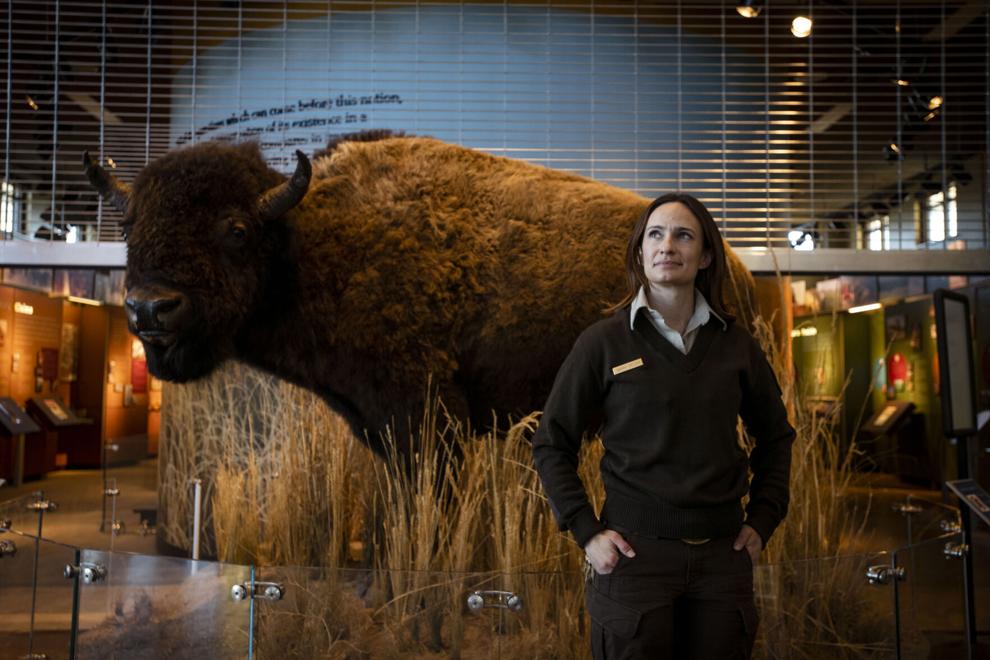 She's heard that more during the pandemic, a time marked by swelling outdoor crowds. About a decade ago, close to when Rocky Mountain Arsenal expanded to its current size, visitation hovered around 30,000, Metzer said. Last year, she said, closer to 750,000 people were counted through the gates.
"During the pandemic, we certainly saw this was not only a wildlife refuge, but a human refuge as well," Metzer said.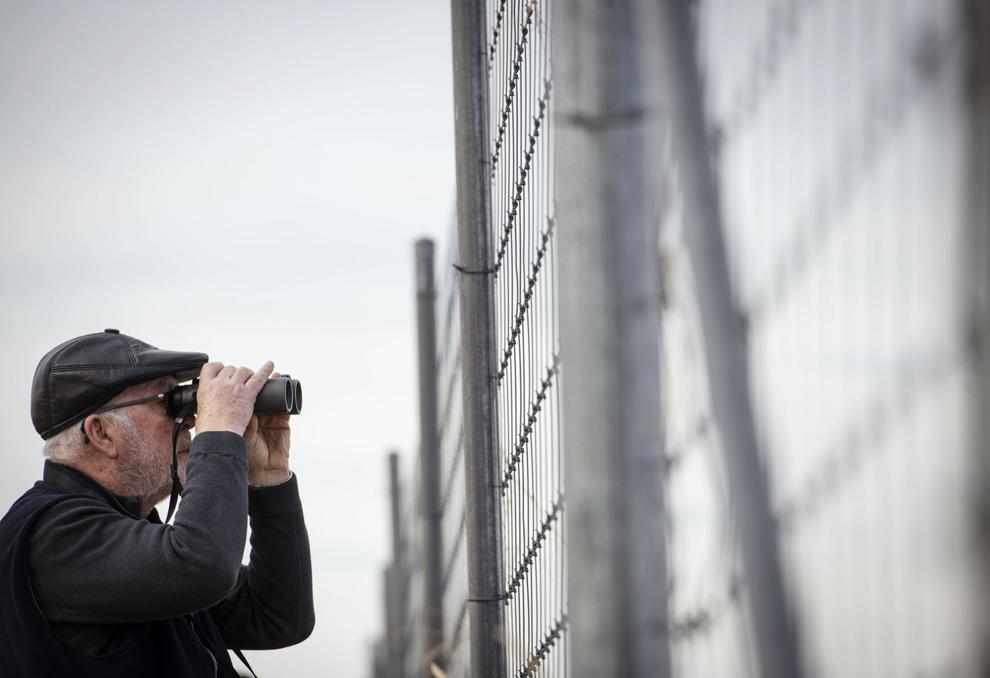 Which was something recognized by a new federal designation last year. Rocky Mountain Arsenal is now a "flagship urban refuge," a title that comes with a $1 million funding boost to expand programs committed to education and improved access for diverse populations bordering the land.
The Arsenal added four entrances last year — one attempt at improving that access, Metzer said. The trail network expanded from 8 miles to about 20, she said, with connections to long overlooked neighborhoods. A social scientist has been hired to conduct a local listening tour, asking the question: "What value does this place have to you?" as Metzer puts it.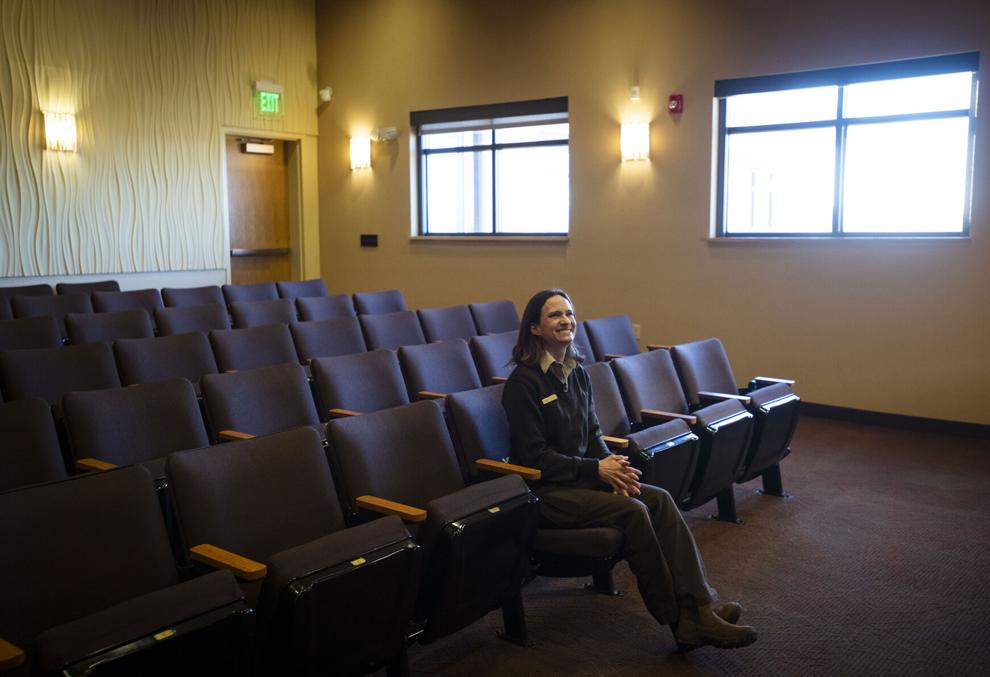 None, some might say. Where new neighbors see beauty in their backyard, others who've been around longer might still see decades of blight and imposition.
The Arsenal's name is rooted in the military operation that took hold on this former farmland after Pearl Harbor was bombed in 1941. Families left with a mix of pain and patriotism. One line of thinking: The Army was coming to make necessary use of their ranches.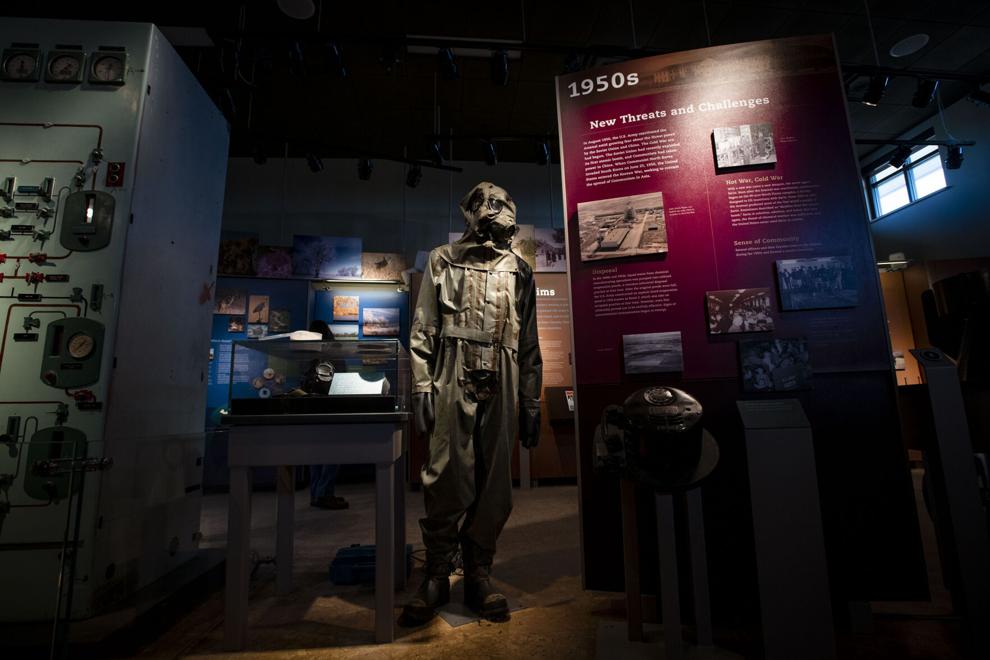 Building began in earnest. Chemical weapons were developed and amassed to combat the Axis powers, including some of the 1,500 tons of napalm that was dropped on Tokyo in a war-turning attack.
At the end of World War II, the Arsenal was leased to a company specializing in pesticides and herbicides — the company would later be Shell Oil — only for the Army to ramp up weapon-building again in a few years. During the Cold War, the Arsenal became known as the free world's top source for the nerve agent Sarin.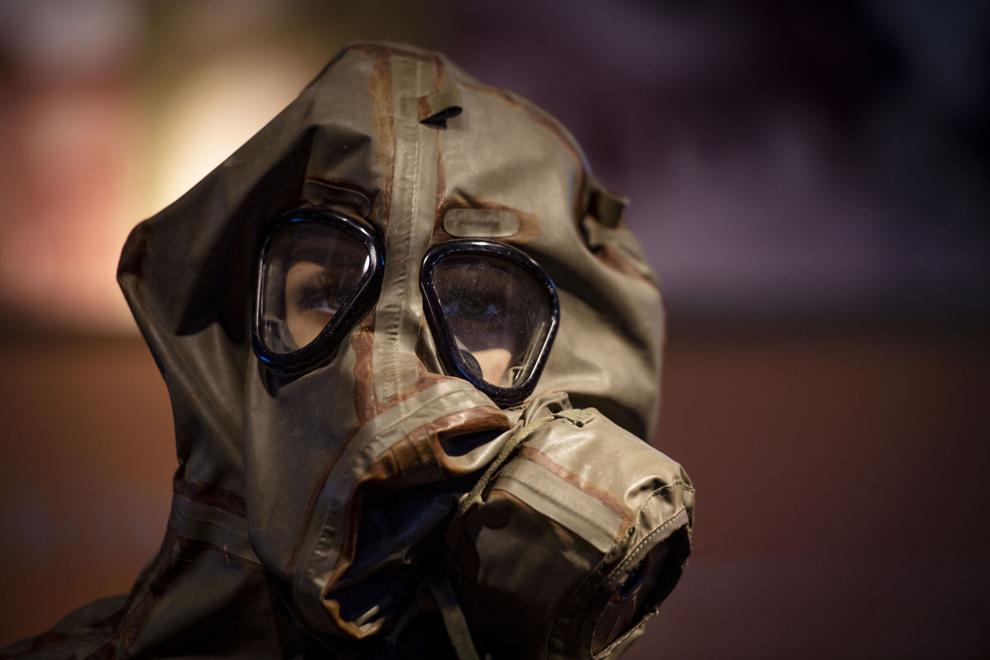 The 1960s saw attention turn to rocket fuel. The Arsenal produced propellant for such launches as Apollo 11. Also that decade, the Army thought it wise to dig a well 12,000 feet deep and pump millions of gallons of waste into it. A series of earthquakes shook Denver around that time. Some experts pointed to that underground strategy.
It was only the beginning of scrutiny. The Environmental Protection Agency was established in 1970, and regulators swiftly listed the Arsenal a Superfund site. What followed was one of the Army's largest demilitarization missions ever — a mission deemed too slow for onlookers fearful of groundwater contamination.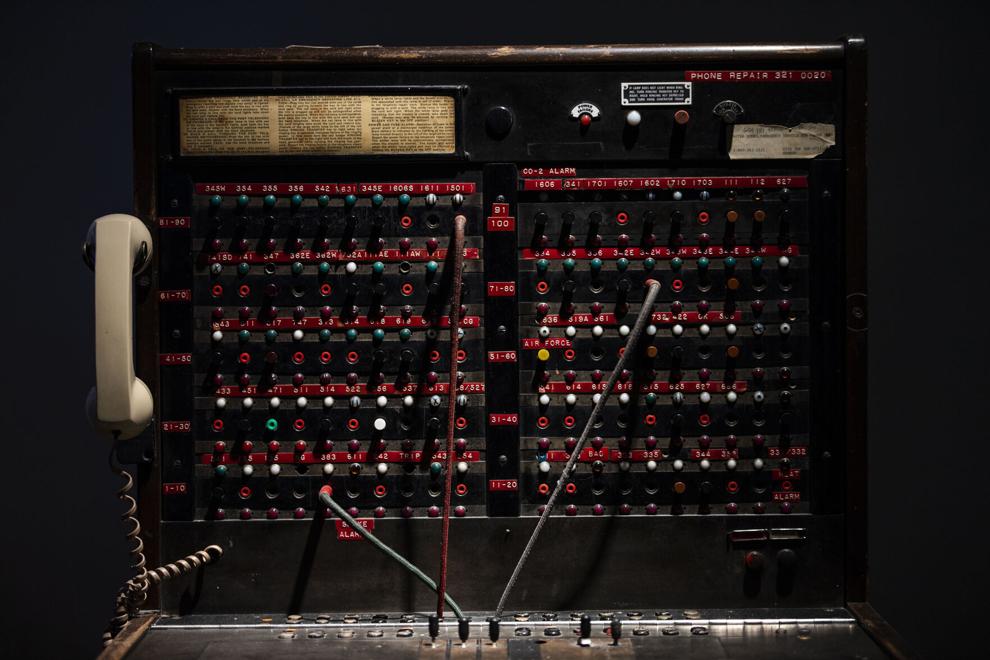 Cleaning sped up after 1986. That's when a worker spotted a member of an endangered species of utmost concern at the time: the country-symbolizing bald eagle.
That prompted the U.S. Fish and Wildlife Service to join forces with the Army and Shell Oil in restoring the landscape. The Rocky Mountain Arsenal National Refuge Act was passed in 1992, paving the way for future conservation. More than 300 structures were demolished in 1998, paving the way for more native grasses to be planted.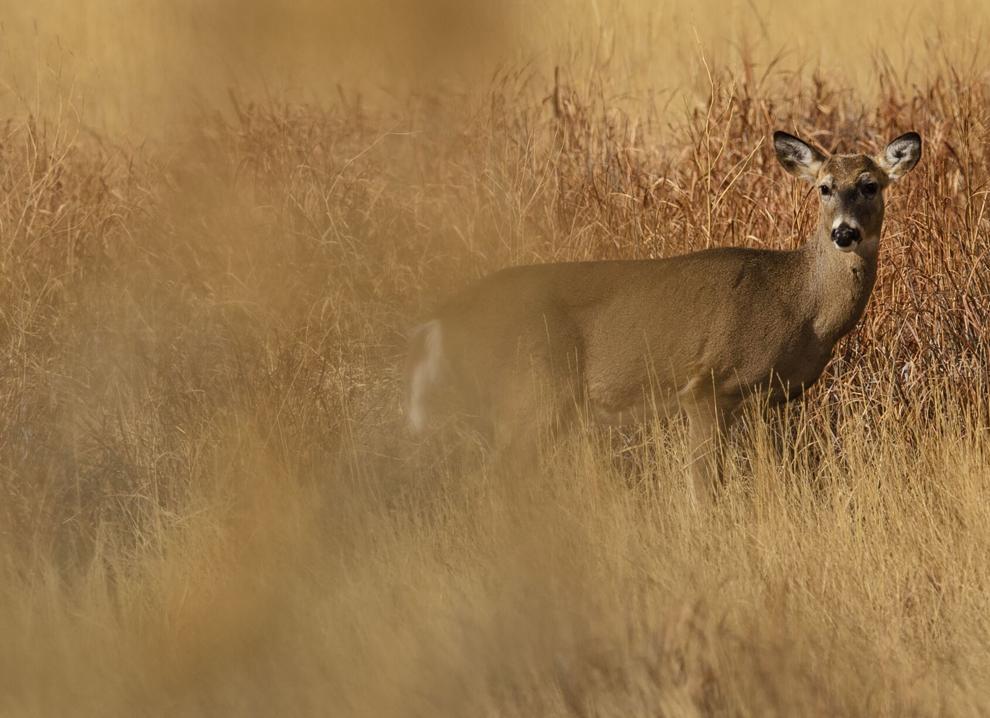 Nesting eaglets were celebrated in 2001. In 2007, as part of a nationwide reestablishing effort, a small herd of bison arrived. Cleanup was deemed complete in 2010.
Still, "a lot of neighbors have a raw feeling of what this place is," Metzer said.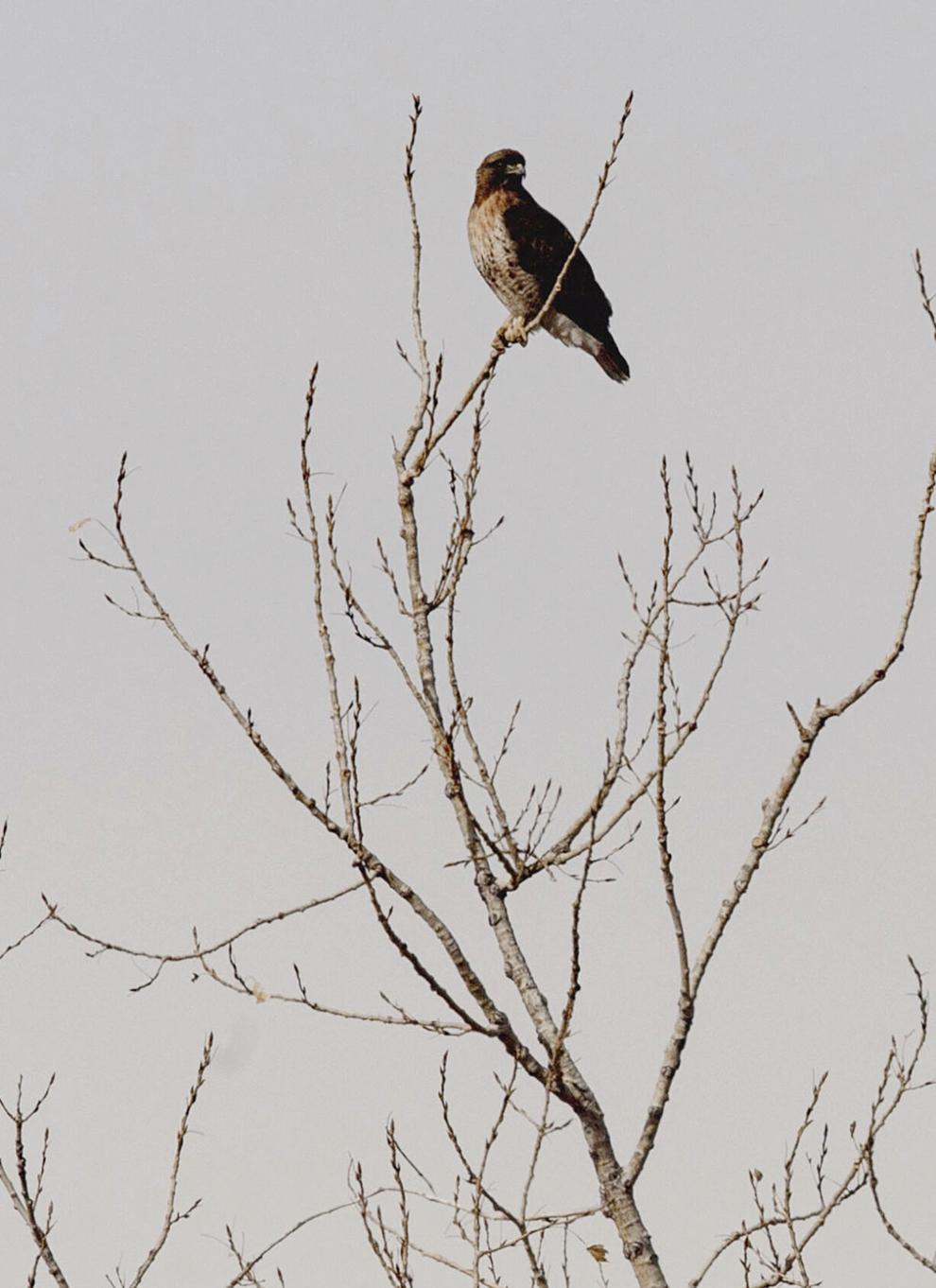 Recent years have been about "turning the page," she said. "And we're really hoping that by doing more community outreach, we're able to reach those community members who may not understand this is a place where they're welcome and safe to come out and recreate and enjoy."
Enjoy as Lendrum did one recent afternoon. Looking out at the bison and open space, he felt more at home — far away from the city.
"It makes me feel relaxed," he said.